We have various contributors who all work together with the shared goal of providing practical, accessible information to practitioners. We each focus on slightly different readers. We're always looking for other people who would like to help reach this goal and help us reach readers in other specialties. There are even some opportunities to get paid to write certain articles.
Feel free to contact us if you're interested.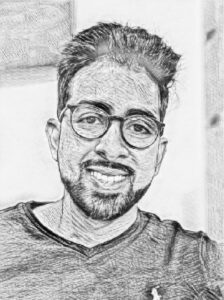 Anesthesiology | Pain Management | Venous Medicine
Rohit is the founder and primary editor of TheProcedureGuide. Here to help coordinate other people's contributions and always looking to make the site more useful for it's users.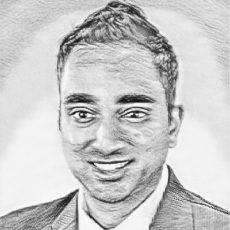 Keerthi has extensive experience in starting and managing outpatient interventional facilities and creating ways to offer fast, safe, and effective outpatient vascular and advanced spine procedures.
Kajal is familiar with teaching residents and students and performing procedures under the demands of a busy outpatient facility. She focuses on office based procedures and input that would help general providers still benefit from highly technical articles.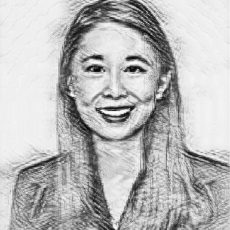 PM&R Resident | UC San Diego

Jennifer is the first med student to join. She has contributed to various articles and blog posts and guides new features primarily for students.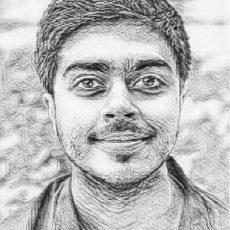 MS3 | Medical College of Georgia
Farhan has brought another med student perspective to help make advanced technical articles accessible to students and contribute to content directly benefiting students.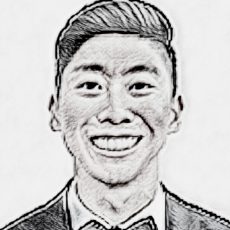 PGY-3 PM&R | Johns Hopkins University School of Medicine

Preston will be subspecializing in pain management. He brings a focus on procedure technique and will be helping to expand content to reach PM&R practitioners.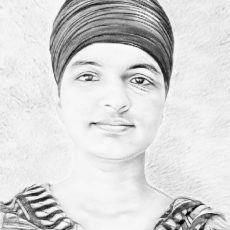 3rd Year Medical Student | Pt BDS PGIMS, Rohtak, India
Harpreet is based in India with a focus on modern technologies that can impact medicine. She's contributing to content focused on med students and helping with our social media content.